CHHOTU RAM ARYA COLLEGE,SONEPAT
(AFFILIATED TO MAHARSHI DAYANAND UNIVERSITY, ROHTAK)
National Service Scheme (NSS)
The college has two units of National Service Scheme. The aim of this scheme is to develop all round personality of the students to make them responsible and patriotic citizen and to develop in them a sense of dignity of labour. Interested students may contact the Incharges of NFS for membership. Dr Rajeev Kumar, Program Officer Unit-1, Dr Rajiv Kumar Unit-2 are incharges of two units of NSS.
?Specific Objectives
To work with and among people particularly in villages.
To engage students in peaceful and constructive social activities like Blood Donation, Adult Education etc.
To enhance knowledge about one's of self and the communities through and exposure to reality, specially while attending NSS camps.
To promote patriotic feelings of national integration.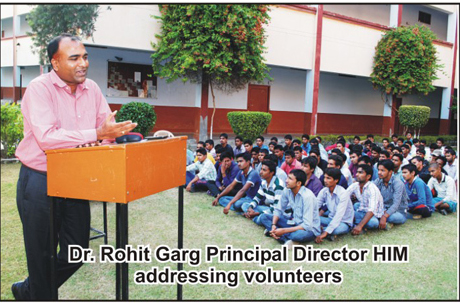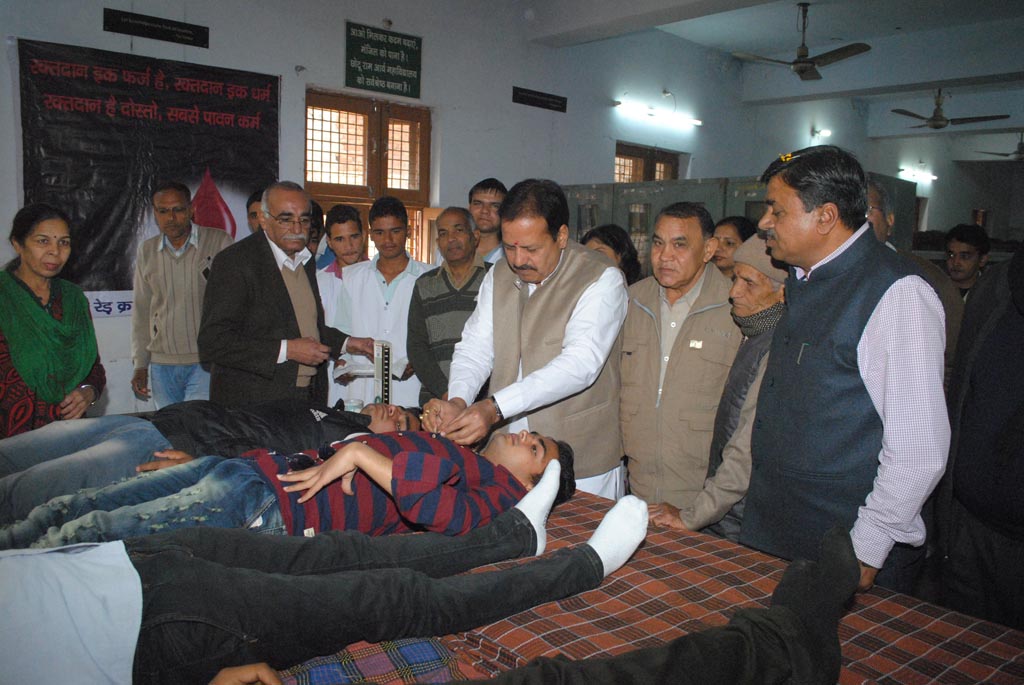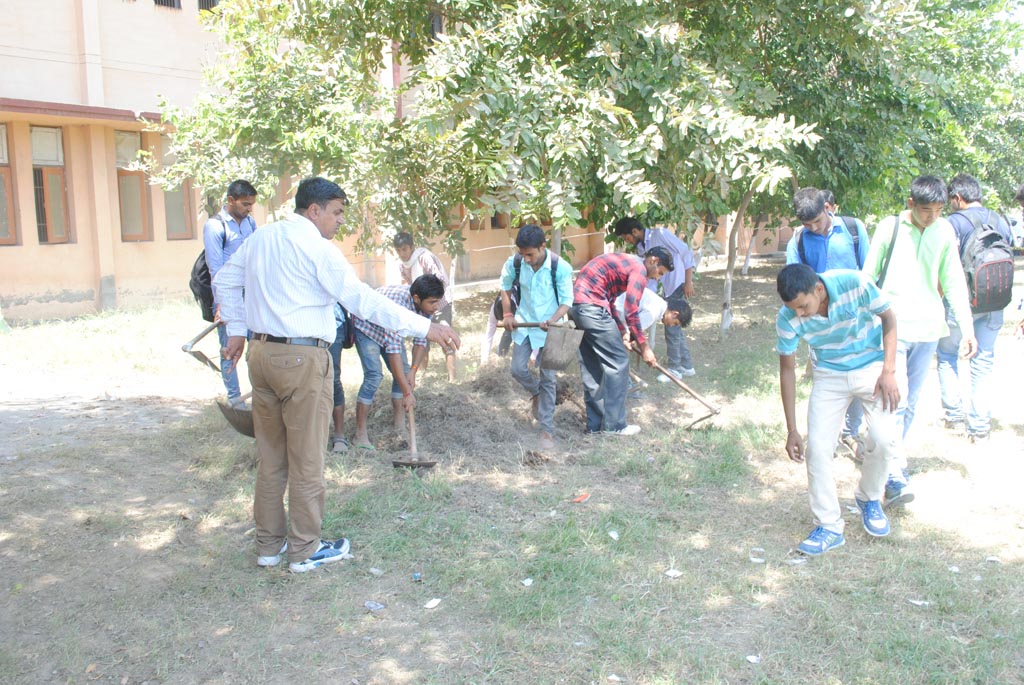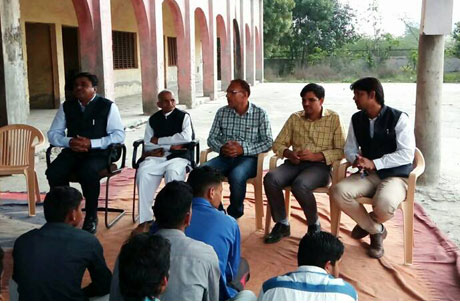 © CRA College Sonepat 2023
Design and Developed by Pramod Sharma (pramod.dpsghy@gmail.com)