CHHOTU RAM ARYA COLLEGE,SONEPAT
(AFFILIATED TO MAHARSHI DAYANAND UNIVERSITY, ROHTAK)
ABOUT US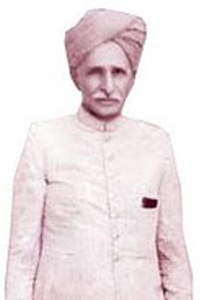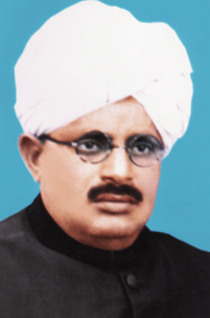 With the dawn of independence, there was a dire need to improve opportunities for higher education to the under privileged section of the society, Ch. Tikaram was inspired by the same spirit when he established "Chhotu Ram Arya College in 1951 on the death anniversary of Ch. Chhotu Ram. The institute is following the ideas of Ch. Tika Ram and Ch Chhotu Ram and its main objective is to uplift the down-trodden.

The institute which claims to be ranked number one for students is committed to provide qualitative education through new methods and techniques. The college labs are well-equipped and well-furnished. One of the biggest library halls in the state, attract the voracious readers, and a rare collection of more than 50000 books in a unique feature besides 2000 books for competitive examinations.

Chhotu Ram Arya College is known for its great achievements, the students achieved tremendous success in games, cultural activities and academics.

Recently, the college authorities decided to launch different types of courses, including professional one for the benefit of the society. This is a step forward to the academic excellence and towards providing opportunity to the students and teachers of Chhotu Ram Arya College.

Five more rooms for new PG Blocked have been constructed in the college building. Many more rooms/labs are under construction. One centralized fully AC sound proof Theatre & Multipurpose Hall with sitting capacity of 300 Students has been completed with ultra-modern latest techniques.
© CRA College Sonepat 2023
Design and Developed by Pramod Sharma (pramod.dpsghy@gmail.com)